Redeployment Wealth Strategies is a team of certified financial planners that specializes in strategies to maximize your wealth and financial independence.
Redeployment Wealth Strategies was established in 2018 when Sean Gillespie and Paul Allen XXXXXXXXXXXXXXXXXXXXXXXXX
Our complete independence means we remain objective and construct financial plans (or financial strategies). We recommend strategies, not products.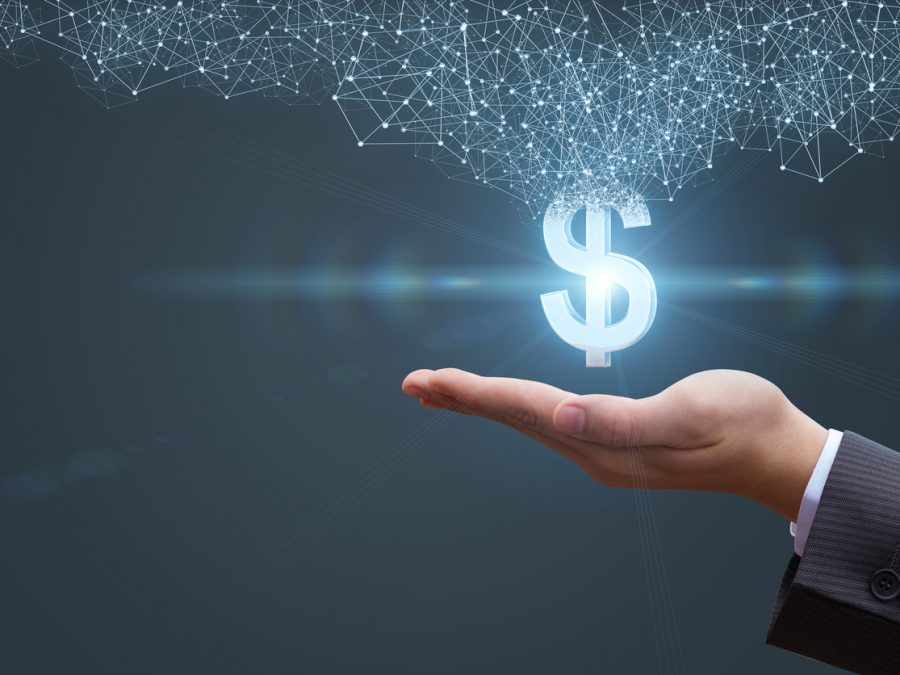 Our Philosophy.
We don't sell products. We provide Financial Advice.
This means, our strategic financial plans are only influenced by your needs.
Our clients are the most important stakeholders to us and are not just a means to an end.
What we do.
We can help with all your financial advice needs, whether your situation is straight-forward or out of the ordinary.
Simply, we work with each client to develop, implement and maintain a relevant and comprehensive financial strategy, assisting clients to grow their wealth, meet lifestyle objectives and protect against risks.
We can help you achieve your goals, no matter how big or small they may be
We can assist you to become financially secure
We can help you make smart decisions with your money
Our
Core Values
We have three core values which form the basis for everything we do
Judgement
Taking the risk out of investment
Helping you build wealth, and then managing that wealth to provide whatever legacy you direct, is a profound responsibility. We don't take it lightly. While there is never any such thing as risk-free investing, our standing promise to you is that we will do our utmost to make sure you do not take a risk that you're not aware of or don't understand, nor will we recommend that you accept an unnecessary risk.
Trust
Managing your financial affairs with a trusting relationship
We cannot serve you properly without your trust. Earning it requires more than just complying with minimum legal standards. It requires that we earn your belief that we will protect your confidences to the same standard you would expect from a doctor, an attorney or clergy--if not more so. Additionally, we will avoid conflicts of interest whenever possible. And when those conflicts are not avoidable, we will strive to make certain that you are not just aware of them, but understand them thoroughly, so you can make the best-informed decisions possible under conditions of full disclosure.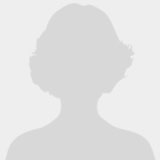 Service
Serving you with a long-standing team of professionals with rich business backgrounds
Service is more than just being prompt, courteous and professional. Those things are a given, but to those of us who have worn the uniform, service means things like stewardship, servant leadership and going out of our way to care of people. They mean providing you with the advice you need--not just the advice you want--so you're equipped to make your best decisions, and then making it as easy as possible for you to carry out those decisions.